Build your capacity
to lead with authenticity
We work closely with our clients to understand your requirements and create programs to address your specific culture and needs.
Successful leaders are humble; they know themselves well and are able to work with their strengths and vulnerabilities to build and sustain strong, authentic relationships. Let us show you how our customized leadership development programs enable you to lead with authenticity.
Your custom program will contain a unique blend of theory supported by real executive experience, group interactions, personal reflection and skills development- all focused on enhancing leadership effectiveness.
When you can lead from a place of true authenticity building and sustaining strong relationships comes easily… Find out how you can build your capacity to lead with authenticity.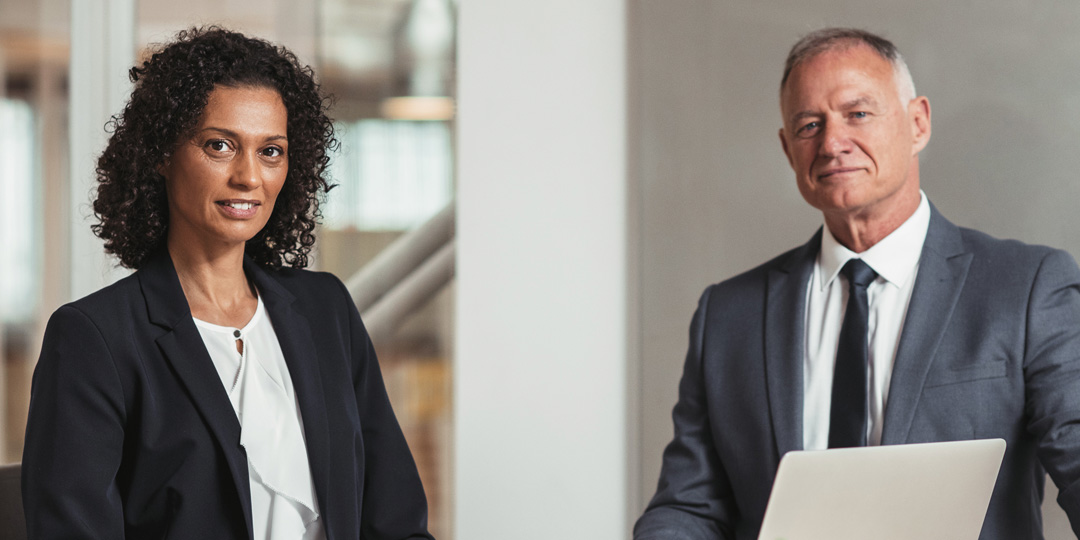 Leadership Programs
A collaborative approach to creating leadership programs specifically designed to bring their unique culture and values to life.
Assessments & Insights
A team of advisors with track records in leadership roles combined with deep knowledge of the science of emotional intelligence, adult learning and industrial psychology tools.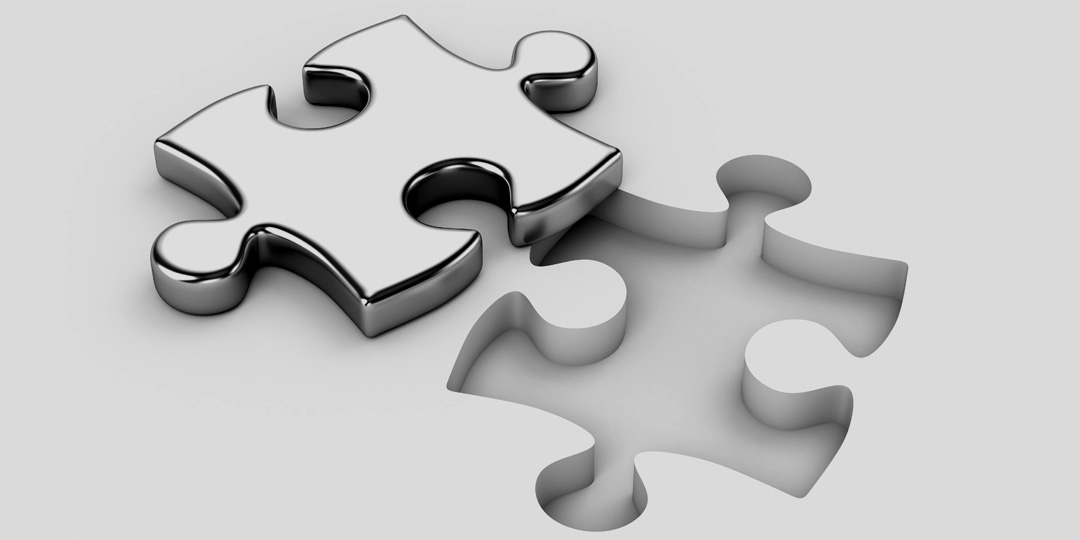 Workshops, Sessions & Retreats
A flexible delivery model ranging from multiple short workshops to full day sessions to off-site leadership retreats.